If you are going to be a Bride or groom in this wedding season then you must plan your special day in elegant way. The transportation is most important necessity in the wedding planning. You may have a difficult time to finding a classy Limo or Party bus in Chicago.
Your wedding day transportation is not only a way to reaching to a point from other; it's an opportunity to make a statement. So when you choose your luxury car you can look for a ride that matches and even enhances your wedding day style. You can go through on wedding packages When you start searching wedding car rental companies, make sure they have their own category of vehicles you're looking for. If you're looking for an elegant white limousine for your wedding or your mind is setup for Aston Martin classic look then go for it, Various Chicago Limo companies have wide selection of stretched car, Rolls royal, black cars; hummer etc. If you're not sure for your wedding transportation will work best for you, you need to check Limousine company testimonials, costumer's reviews on vendors websites, photo gallery of wedding packages and wedding transportation ideas to see how other brides and grooms got around on their wedding day. Reading a blog like Limos Inn Inc might be good idea before you choose a wedding car rental company. Read blogs about transportation cost, tips, and trends to make sure you've got all the transportation know-how you need. Remember: Your wedding is memorable moment for you and your car will be in plenty of pictures, so you need to make sure you pick the right ride.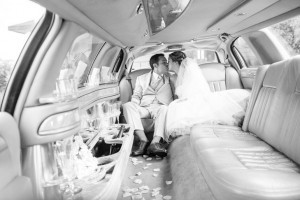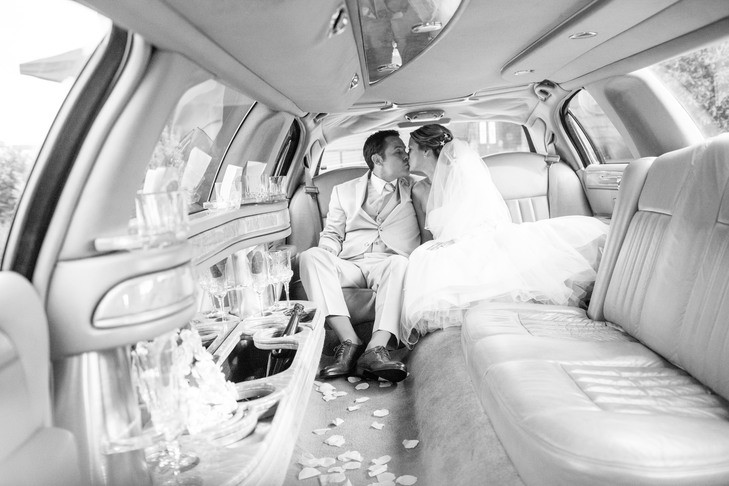 Limos Inn Inc is most popular with their clients and preferred by top vendors list in Chicago for many good reasons. They are offering the high quality and luxury vehicle with the most competitive rates. Our Wedding Limo Packages starts at 3 hours minimum at $342. Other extra amenities can be arranged for extra charge. Limos Inn is also capable to make your guest feel amazing with well equipped Charter Bus service in Chicago for Large group transportation. Limos Inn can pick up your call 24*7 and guarantee your day will be one to remember not one you wish you could do over. Costumers expect and receive Legendary Service, with special attention paid to every concern or request that the client may have.
Wedding Limousine Packages– Limos Inn Inc Best Fleet with Basic pricing:
Packages for a 10 passenger Lincoln Limousine: $342
Packages for a 14 to 18 passenger Stretch SUV Limousine- $175/hour
Packages for a 18 to 30 passenger Limo Bus: $195/hour
Stretch Hummer 18 to 24 passengers: $195/hour
Please give us a call and we will do our best to meet your requests Call +1-312-265-6322
Check out our wedding specials!