We are Open 24 Hours a Day,We Go Everywhere and We Always Have Cars Available For Any Last Minute Chicago Limo Car Riders, Please Call 1-312-265-6322
CORPORATE ACCOUNT SPECIALS:
Signing for a Corporate Account has never been easier. Once you establish your corporate service, you will receive a corporate benefits package to specifically address your needs. We understand how valuable your time is we can make a seamless service from booking to your final destination, to automatic billing, and access to receipts.
There is no better solution to driving around the city for meetings than hiring a professional and affordable service. Our chauffeurs are highly trained to meet your service needs. Your car service is made easy, start today and enjoy all the benefits that comes with your corporate account. It's easy to start just call us at 1-312-265-6322. or sign up for a Corporate Account Online.
For a Larger Group of 11 passengers or more,Please submit a Quick Quote Request with details and will get back to you soon with the most affordable limo rates for your Corporate Event .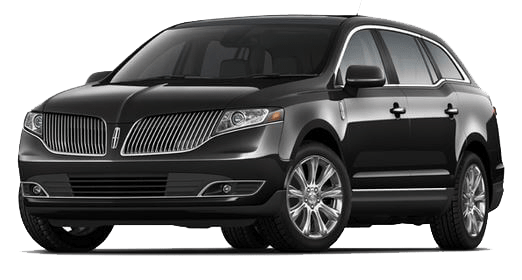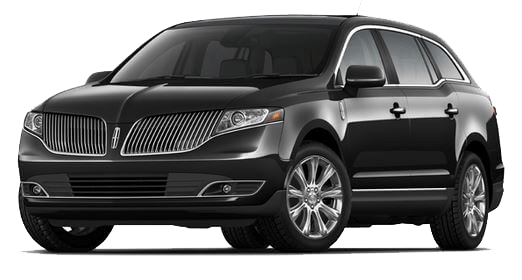 Available for up to 3 passengers and offer a cost effective option for traveling point to point or Chartering it by the hour as low as $50 per hour.It's highly recommended for Business Road Shows & Business meetings in Chicago-land.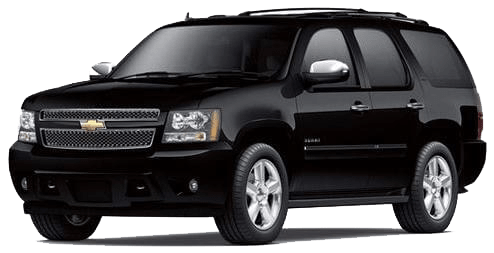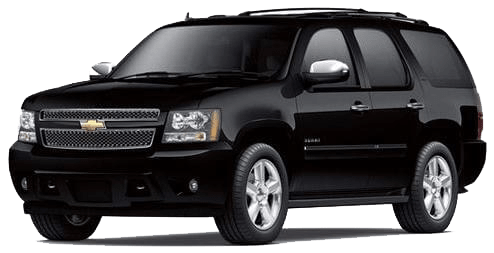 Ready to seat up to 3 passengers and can offer a great option for group travel or hourly service as low as $50 per hour.Highly recommended for Business Travel people.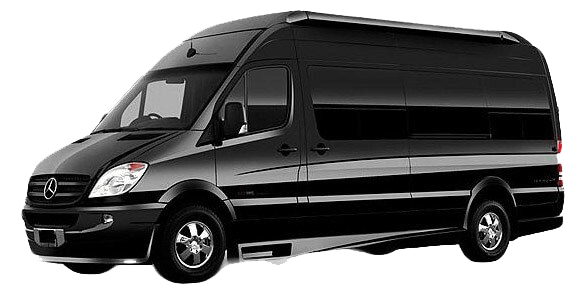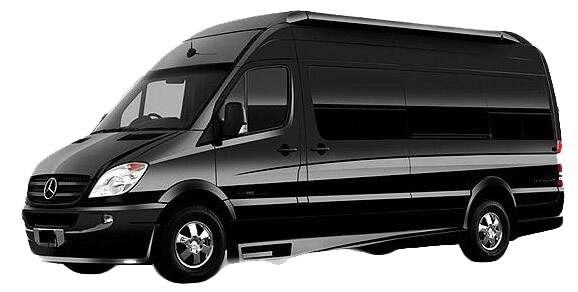 Great option for larger groups up to 3 passengers , comfortable and cost effective for pick up drop off or for business hourly rates as low as $50 per hour.minimum of 3 hours of service. It's highly recommended for Conventions, exhibitions or Group Travel to Chicago airports.