Holiday season is coming right away and it's certainly time to start making plans for your company's holiday party in Chicago,Illinois. The weather is vibrating now and everyone looking for something to chill out, vibe inside is delightful for your coworkers to get together, forget about the old fashion party and enjoy the amazing venue, drinks and holiday fare.
This is winter season and snowy night out there So that no one has to be the designated driver or take book a limo for your corporate holiday party in Chicago. Get your office team together and share a stretch limo, SUV or party bus so that you can enjoy the corporate holiday event without worrying about driving home.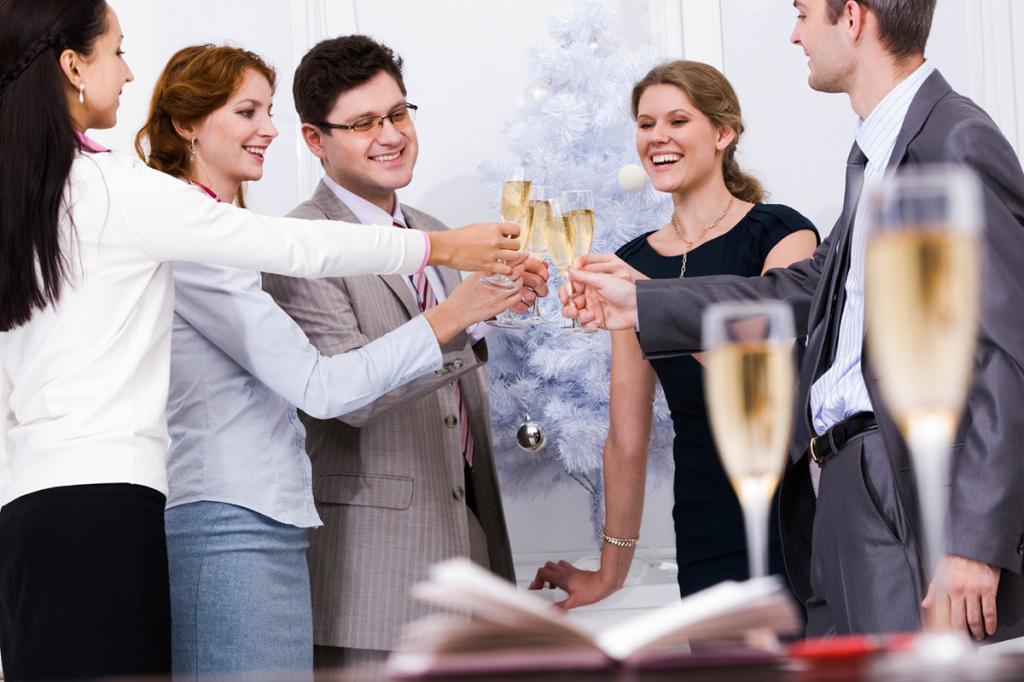 Chicago Limos Inn is very popular in this area for its professional transportation services. They are also very reliable in corporate limo services in Chicago,Illinois and other surrounding areas. They offer designed services to meet the needs of your co-workers. If you haven't decided on a venue for the party, here are a few very cool options to consider.
10Pin Chicago
If you want to combine business with pleasure, an HD video wall will include professionalism with customized presentations. Visit the 10Pin Chicago venue for your corporate holiday party with your staff. Your colleagues will surely enjoy with this North State Street venue that features party space for up to 500 guests. Lot of indoor games waiting for you here like Bowl, ping pong and shoot pool while relaxing with cocktails and farethe full-service kitchen.
Bar Takito
This is an amazing place for the people who love theater lights, cocktails, beer and margaritas West Loop Latin-inspired hotspot will let you get your party on for sure. Bar Takito can welcome up to 250 guests who can chow down on artisan tacos and sip specialty cocktails and margaritas or down a craft beer or two.
DISCO
Do you like Disco days of 70s or 80s? If yes then this is a perfect party venue for you and your friends.
There's an LED dance floor, mirrored ceilings, fur sofas,and shag carpeting. More than 200 people can sample specialty cocktails and hors d'oeuvres, and dance to disco favorites. It's retro at its best!
Fulton Market Kitchen
This is another awesome venue for fun, this place include part cocktail bar, party restaurant, and all good fun. Fulton Market Kitchen isat 311 N. Sangaman. This place work of art itself and perfect for all types of business holiday events. The venue brings weekly as different artists make the lounge and dining room their studio. There is space for more than 250 people and you can enjoy a great holiday night out with your colleagues. ChicagoLimo is here to transport you on time to the Fulton Market Kitchen.
Chicago Limos inn serving their client with Excellency and transparency in service, you can rely company to reach your venue safely and ontime. Choose from an extensive fleet of stretch limos, party buses, SUVs and vans to transport up to 56 people in luxury and comfort. Chicago Limos Inn offers most trusted and reliable Limo services since 2005.