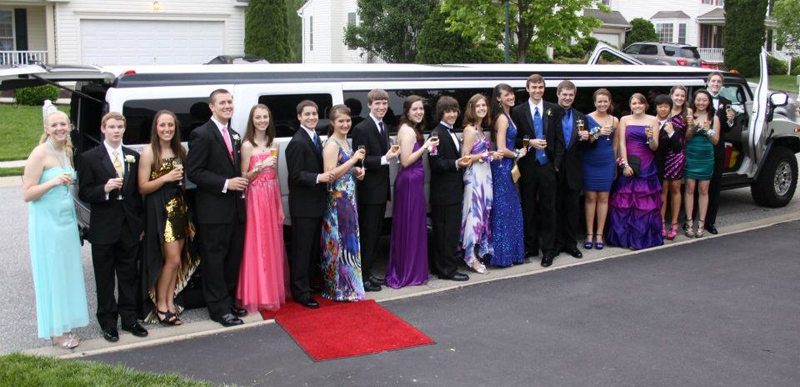 Exciting season of Prom is just around the way, this is a memorable and exciting event for teens and their parents are keen to make this celebration wonderful as possible.
Prom night have most amazing and important value in any high school student's life. It is also considered a milestone and most awaited event for teenagers, so planning must be ensuring the night is successful. Everyone choose the perfect outfit, shoes, and accessories. Students plan to ask someone special to be their date, and some go to elaborate lengths to get them to say yes! Some friends make a pact to be each other's dates and go as a group.
Make Your Prom memorable hiring a Limo in Chicago
Whether you are planning to go with a date or with friends, you need to make sure about the luxury and comfort. Make sure entrance is as glamorous as their carefully planned attire is by using a prom limo rental service. Chicago Limo Inn offers luxury fleet of Limo and party buses for proms in Chicago, Illinois.
We are describing about the rezones why you should consider a prom limo eservice for prom night:
Advantages of Chicago Prom Limo Rental Service:
Make Prom night special with a Prom Limo Rental Service
The reason why prom is so formal is that it's meant to celebrate the reality that the teens are maturing and entering adulthood. Prom night is also about fun and considered their "last hoorah" before moving up to senior year or graduating high school and heading off to college.
Because the night calls for elegance, ladies wear formal gowns while the men put on their suits or fine tuxedos. By choosing to use a trusted prom limo rental service for transportation to prom, your teen is sure to keep their outfit, hair and makeup intact. They don't end up wrinkling their clothes by cramming themselves in a tiny car. With a limo or party bus, they enjoy the comfort of space and the luxury of an environment set at the perfect temperature.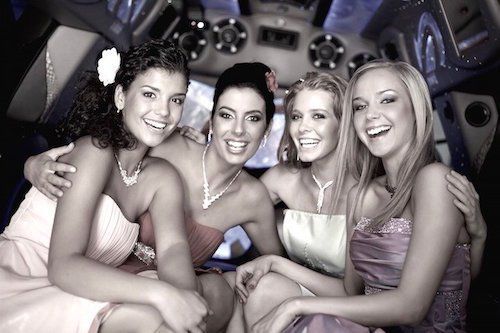 Make Memories with Friends while renting a Limo
Today's teens are all about making memories, capturing them and sharing them with their friends on social media. A limo or limo bus from our prom limo rental options creates a gorgeous backdrop for their pre- and post-prom photos. From the luxurious limo setting to the sophisticated prom venue, they will look back on the pictures they took that night and remember all the glitz and glam.
Book a Prom Limo for Dances
So prepare yourself for stunning memories of Prom night!! Book a best limo rental service in Chicago. Chicago Limos Inn offers luxurious and well planned Prom party plan from the last one decade. Best Prom limo Chicago and school dances to ensure a memorable experience for your kids, Your Teen Will Arrive at Prom Safely. Contact us for limo bus or party bus. Call us Today: +1-312-265-6322