Coronavirus disease (COVID-19) is spreading these days, while traveling away from home, ride-share companies and private limousine companies are among the options for transportation and private car is precaution to stay away from gathering of strangers.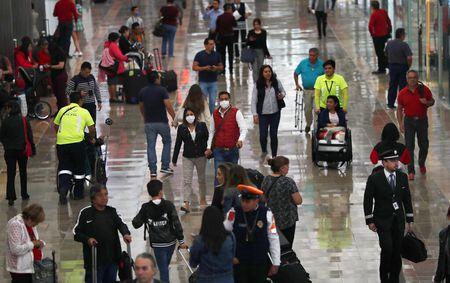 Benefits of Private car
The chauffeur of the limousine service will arrive to pick you up on time and ensure that you arrive at your scheduled meeting, appointments, or other destination on time. Having a scheduled limousine chauffeur gives you the peace of mind of knowing how you are going to get from place to place.
Limousine companies utilize the most luxurious cars available, a business meeting, wedding, or special celebration, you will arrive in style. From one to five passengers usually fit comfortably in limousine service vehicles. Larger vehicles are available to accommodate larger parties.
Limousine chauffeurs are experienced drivers and receive expert vehicle driving skills training. Limousine chauffeurs also receive the training on how to handle various emergency situations to help ensure the safety of their passengers.
Many private transportation companies have dedicated mechanics who perform maintenance checks and maintain their fleet. The vehicles are equipped with fire extinguishers, aid first kits, and roadside flares.
Limousine service chauffeurs are required to be registered and licensed. Chicago Limos Inn have well-trained chauffeurs have excellent interpersonal skills and know how to communicate with all types of clients.
Chicago Limos Inn offering best Limo service in Chicago Area. With the belief to gain and maintain the trust of our customers is to provide them with excellent service. We are committed to providing all our customers with the best experience in transportation.
Our most important customers are the ones currently occupying our vehicles. We offer exceptional chauffeured ground transportation services. We have fleet of luxury sedans, limousines, SUVs, vans, mini-buses, and luxury motor coaches to meet your transportation needs.