The individuals often need a transportation service to reach their destination quickly and safety for either personal or professional purpose. No matter what is a reason for hiring the transportation service but you should be careful in getting the safe and fast transportation for all your needs. For this type o luxurious, safe, and quick transportation, everyone is recommended to go for the limo car services given by various luminous service providers in Chicago. When one limo
Transportation Company
offers you the best safety, affordability, and also luxury, it will be a good place where you can surely get the most reliable and cheap limo car service for all your transportation needs.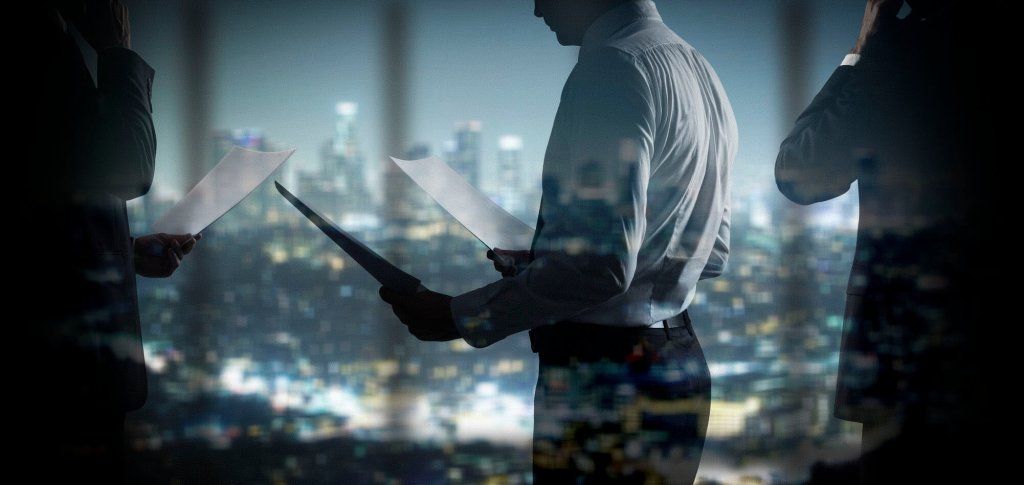 As a traveller, you need to ensure your safety given by the dependable ground transportation company. Sometimes, it will be difficult to make a decision to find exactly what you require. In such situations, it is essential to ask 5 important questions to your limo car service providing company. Asking such right questions is very important while selecting a particular ground transportation service provider. Here are those 5 important questions to be asked when you are booking a limo transportation service.
First 3 questions to be asked while hiring limo car service:
Can you accommodate my total number of passengers? – The ground transportation service provider has to be able to accommodate all the group of passengers with you. Apart from you are a single person or group of people, and coming for the personal purpose or professional purpose, you just need to ensure that the limo car transportation service offers the wide range of vehicles to accommodate all your travel needs. At the same time, you need to importantly consider the quality and luxuriousness of the vehicles offered. Your limo car service must provide countless number of vehicles with the 24/7 booking facilities and experienced drivers.
What happens if there is any last minute change in my business trip? – At any moment, the plan for the business trip may be changed and your ground transportation service company has to be prepared to even make last minute adjustments. The passengers should need to find out how a particular Transportation Company handles the last minute trip changes, and whether your vehicle service will change the additional fees based on these changes.
Do you provide transportation services in all areas? – If you are a business professional or a tourist and you are in need of travelling different areas, first you need to ask this question to your ground transportation service providing company. You need to find out what are all the areas covered by that company to ensure it will take you to the final destination safely and quickly. The best in class car, bus, or van transportation service provider will offer ground transportation in all cities worldwide.
Other 2 important questions to ask:
Why must I select your company? – All ground transportation service providers have to be able to answer this particular question asked by the customers. They should be transparent about their travel offers and give 24/7 support to accommodate all your travel needs. Every ground transportation service company is different from each other but selecting the best car service with the proven reliability and reputation will surely help you to minimize the travel tensions. It has all resources necessary for the customers to ensure the greater support with the talented and highly experienced travel experts. Customers should also consider the company reviews posted by the previous customers to know more about your Transportation Company and their comfortable & safe services.
Are you costs negotiable? – The transportation costs will definitely vary among the different car service providers. Some of them charge you based on the mileage, some charge you depending on the time, and other car service providers will charge you the set fees. In order the person need to know what is a price plan of limo car service provider, you need to ask this question to your company and get enough information. Having price information in hand while travelling, you can surely able to pick the best value for your personal or business transportation needs.